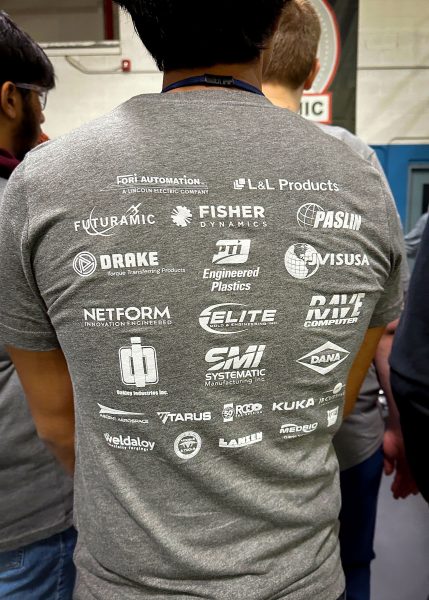 At Futuramic, we recently had the pleasure of hosting bright minds from Fitzgerald High School as part of our celebration for National Manufacturing Day. The day was dedicated to fostering inspiration and providing insights into the exciting world of modern manufacturing, particularly in the realm of aerospace engineering.
Engaging Tours
Students from Fitzgerald High School delved into the heart of our operations, exploring the intricacies of engineering, fabrication, tooling, machining, and assembly. Our team of experts, who design and build cutting-edge space flight hardware every day, shared their knowledge and experiences directly with the students. The highlight of the tour was witnessing the craftsmanship behind the Space Launch System (SLS), NASA's powerful rocket destined for missions to the moon and Mars.
Empowering through Education
Many of the participating students are enrolled in a local high school manufacturing pathway, offering them the unique opportunity to take engineering and manufacturing classes. This educational initiative aims to equip them with the skills and knowledge necessary for a successful career in the manufacturing sector after graduation.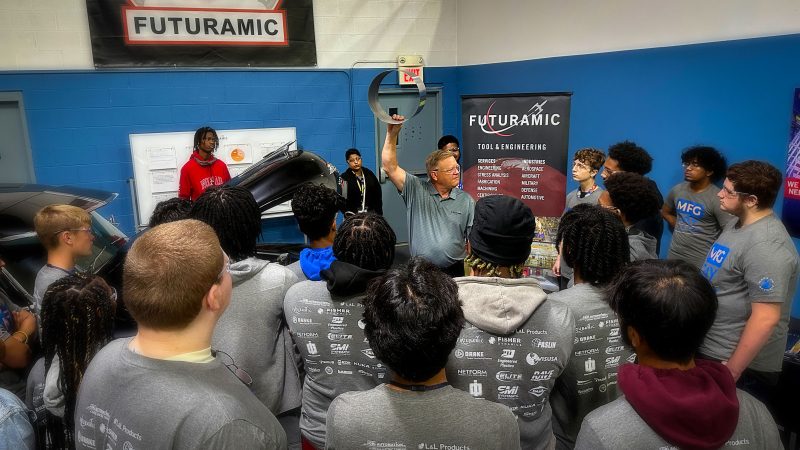 Embracing Manufacturing Day's Vision
Manufacturing Day, celebrated annually in October, serves as a platform to showcase the reality of modern manufacturing careers. By opening our doors to students, parents, teachers, and community leaders, we contribute to a nationwide effort to bridge the skills gap in the manufacturing industry.
As we collectively strive to address the challenges and opportunities within our sector, events like Manufacturing Day empower manufacturers to connect with their communities. Futuramic, proud to be part of over 2,000 events nationwide in 2023, continues to raise awareness about the demand for skilled labor. We collaborate with local and state governments, high schools, and colleges, contributing to the growth and success of Michigan's manufacturing landscape.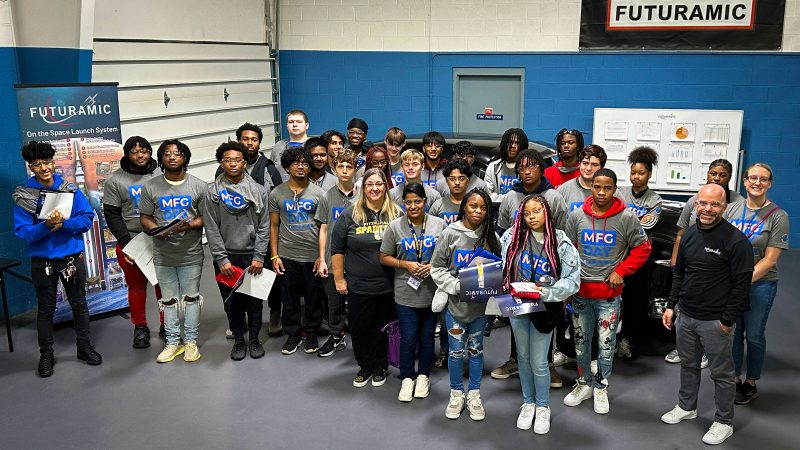 Looking Forward
Our commitment to inspiring and educating the next generation of builders and manufacturers remains steadfast. We look forward to future collaborations, events, and educational initiatives that contribute to the advancement of aerospace engineering and manufacturing.