A history of quality and customer service
Founded in 1955, Futuramic built its reputation on a commitment to quality, on-time delivery, customer service, and competitive pricing. As a full-service design and build company, we specialize in taking a customer's requirements and processing them through design, build, inspection, and installation. Customers benefit from our continuous upgrade of computers, NC machines, CMM inspection equipment, and utilization of our experience within the engineering/build processes.
Our vision for the next decade is to be the world-class, worldwide supplier of fixtures, gauges, tooling, machined parts and facilities equipment. We will be the quality standard by which other businesses benchmark their accomplishments. We will maintain our cutting edge through innovative design and manufacturing processes.
We are committed to establishing long-term partnerships with our customers as their full-service supplier by continually improving our quality management system, reliability, and capabilities, all while meeting or exceeding their requirements.
QUALITY. We are dedicated to quality with an emphasis on total quality management.
CUSTOMERS. We value our customers. They are the sole purpose for our existence. We keep our customers satisfied through our commitment to quality, technology, service, and safety.
ASSOCIATES. Our associates are our most valuable resource. We provide opportunities for growth and development through teamwork, communication, education, training, and safety.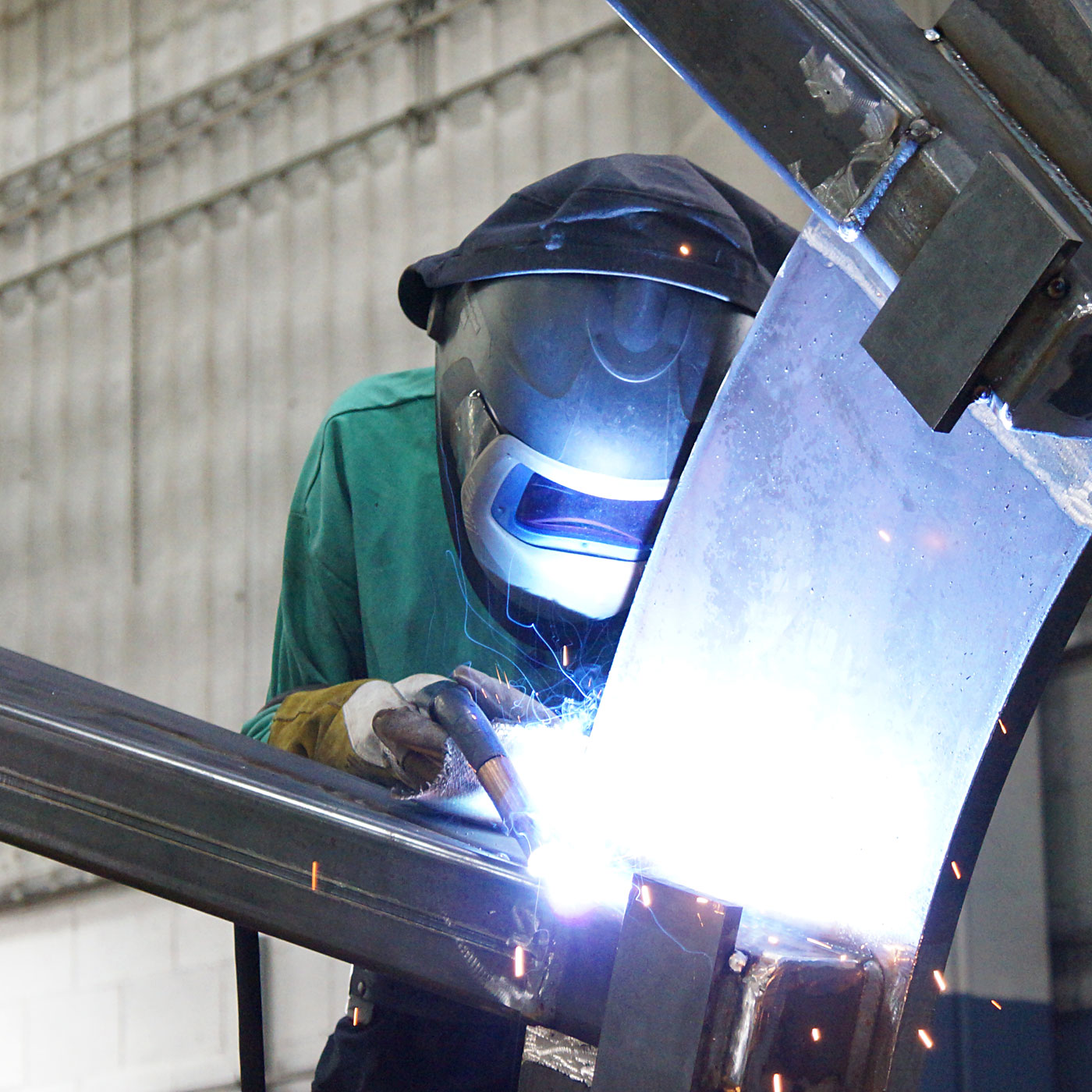 Investing in our associates
Futuramic has partnered with Macomb Community College on an apprenticeship program for design, toolmaking, CNC machining, and welding since 1971. The curriculum is continually reviewed for the latest technologies. For further development, Futuramic established extensive in-house training courses designed to ensure that all of our associates are aware of the latest developments and processes in the industry.
The program creates a workplace environment that promotes continuous improvement, high employee retention, and increased productivity. We're able to meet and exceed expectations for quality and delivery because of our commitment to education and lifelong learning.
Futuramic hosts Manufacturing Day 2019.