Skilled Engineers Solve Complex Problems
We solve complex problems. Our skilled engineers are ready to work with your technical team to provide solutions and support so that your project is built to the highest specification. With the latest tools and a clear line of communication, we'll anticipate and meet challenges to deliver a high quality product in a timely and efficient manner.
We use the very latest CAD/CAM and server technology, along with up-to-date data communications, enabling the receiving, processing, and return of data to customer specifications in virtually any format.
Design, Engineering, and N/C Programming
All Types of Fixture Design
Assembly Tool Design (Sub / Full and Final)
C.M.M. Offline Programming
CATIA
Cimatron
FEA / Stress Analysis
Layout and Detail from Original Concept through Release
Manual and CAD Design & EngineeringMastercam
Mold Design
Propose and Design Complet Programs
Research and Development
Reverse Engineering
Shop Floor NC Programming
Surface Development
Tool Instruction and Usage Manuals
Tool Path for Tool and Part Machining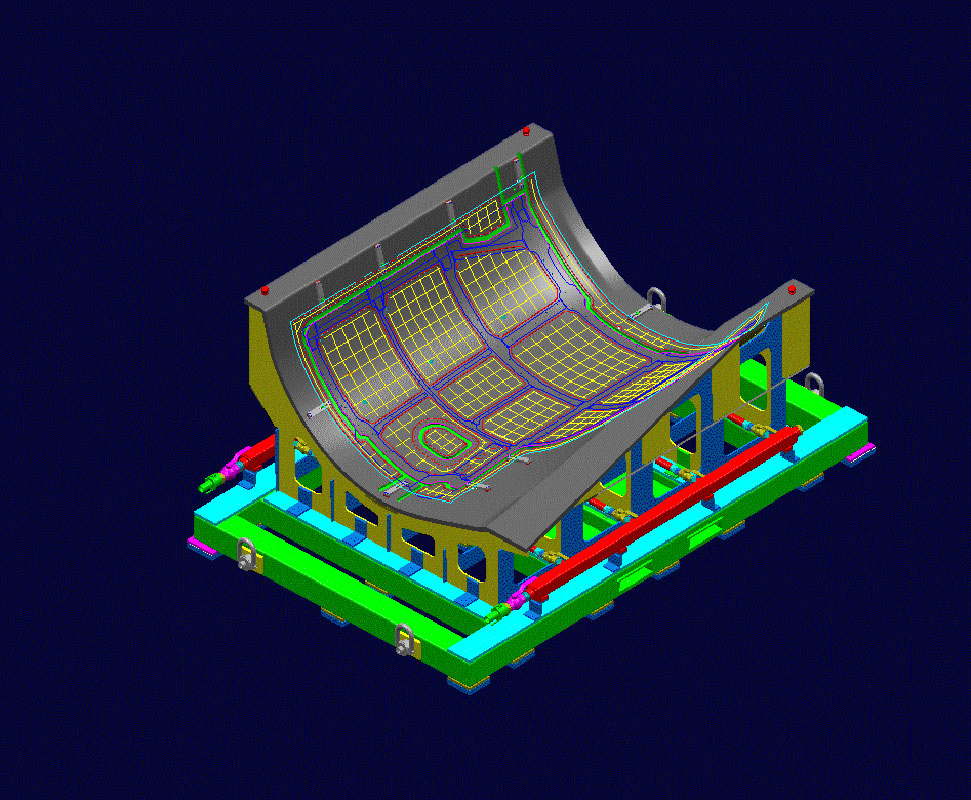 12 servers (Windows, Linux, and Unix). managing data acquisition, storage, translations, DNC, and administration.
All the necessary support equipment such as networking and in-house computer build and repair facilities.
Large supplier support network for structural analysis, testing, and kinematic systems.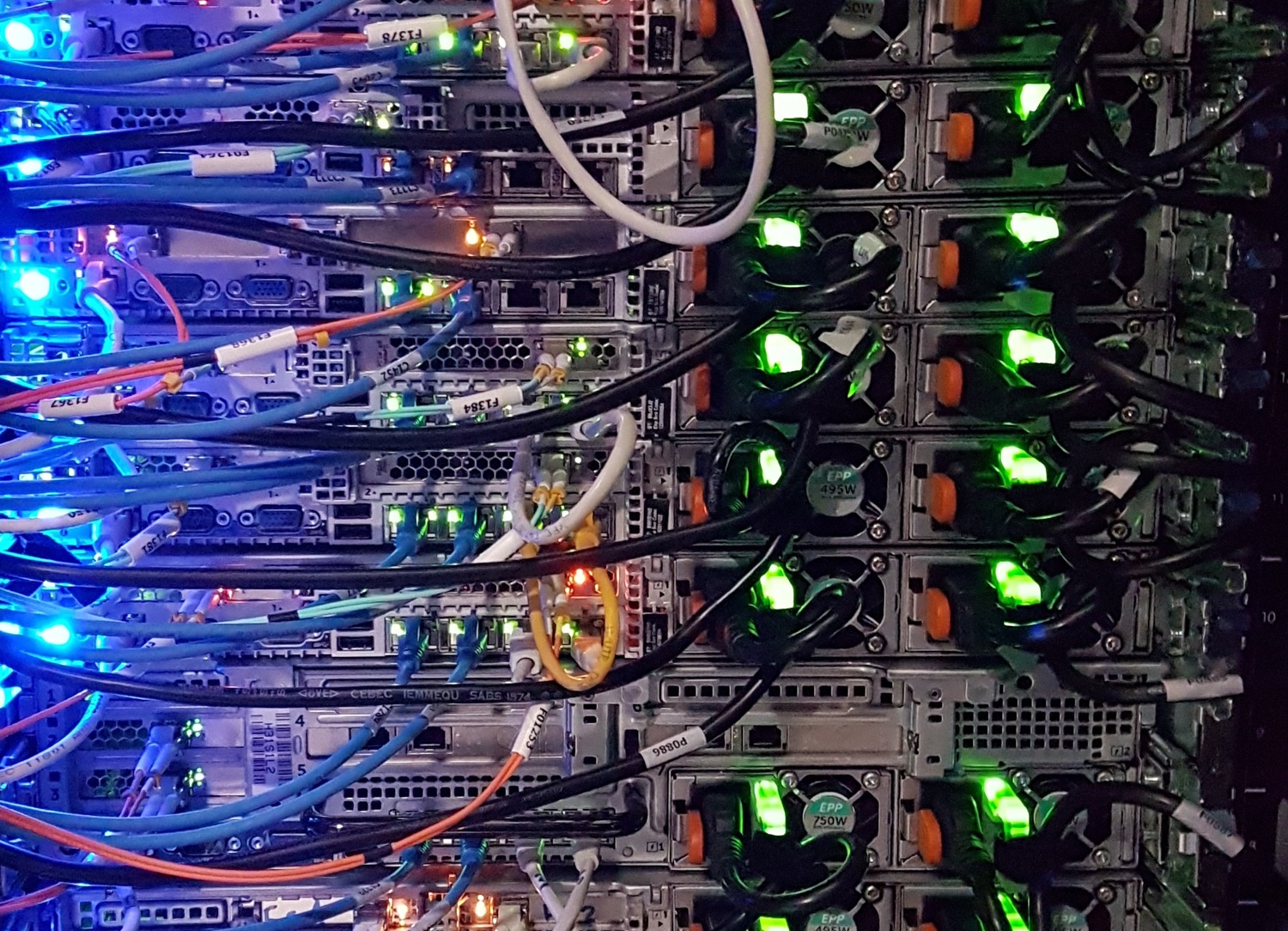 AutoCAD Mechanical Desktop
CATIA v5, CATIA v4
I-DEAS 8.2
Tebis
Unigraphics 6.2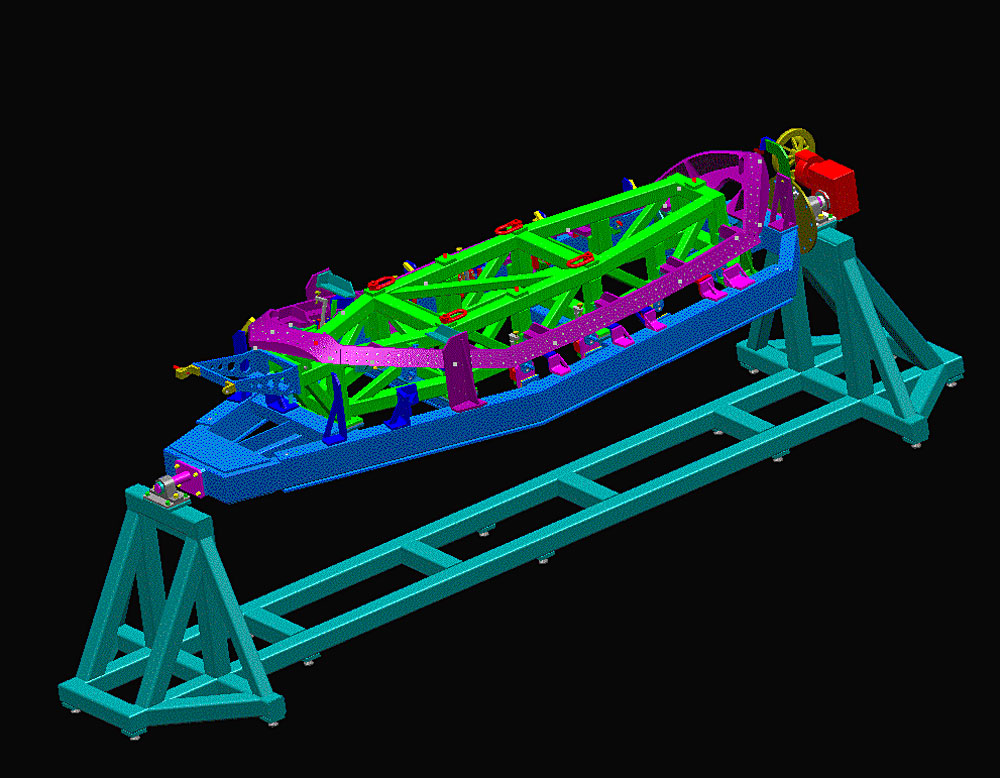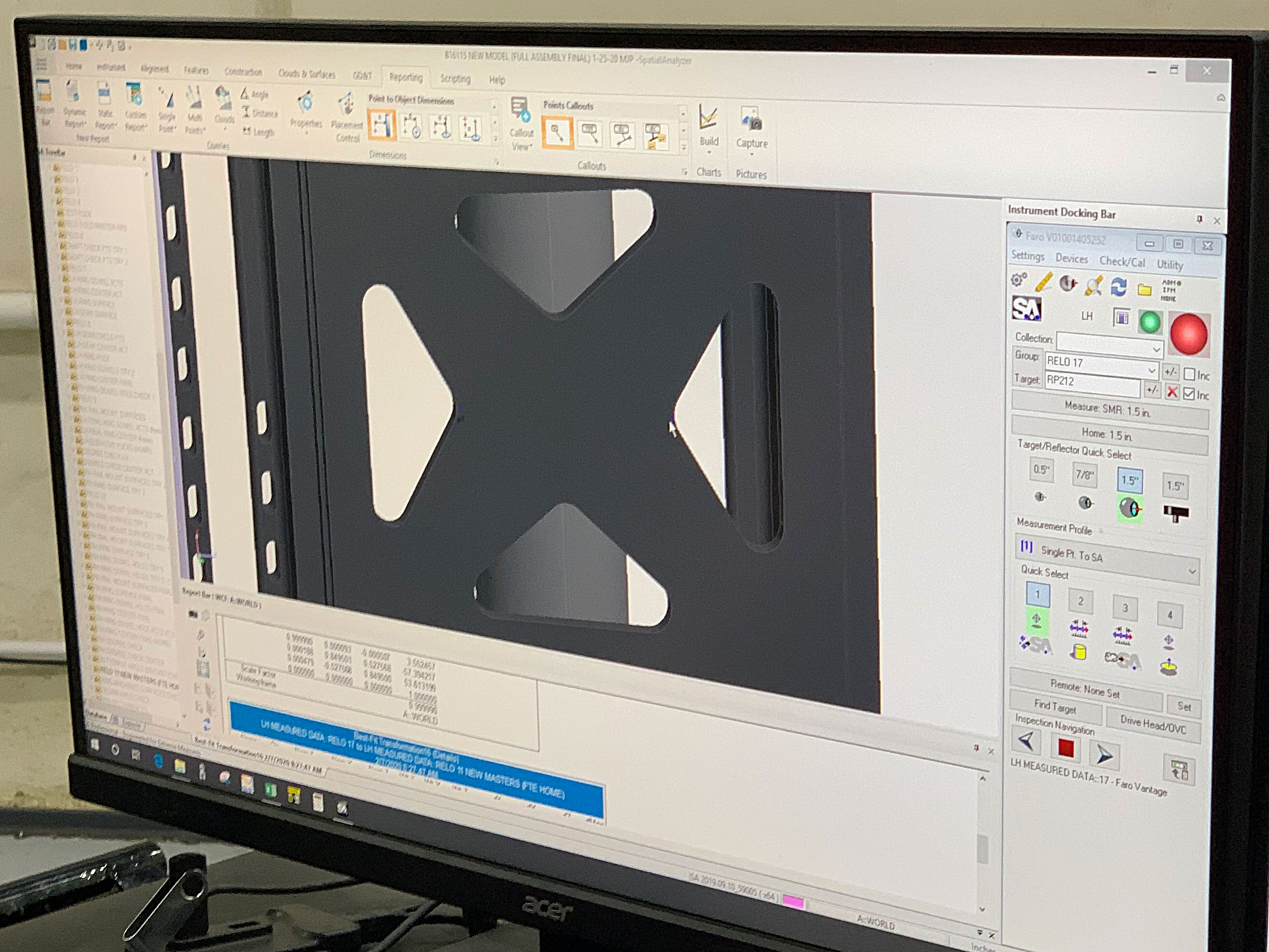 Engineered to provide the best result
The team at Futuramic has years of engineering experience and will make sure that your job is done right, down to the last specification. We work with you throughout the entire process and apply our expertise to deliver the best results. There simply is no job we can't handle.
Boeing's rocket contract extension with NASA is good news for regional and local economies.