Services » Inspection & Installation
Calibrated to deliver unmatched quality
Inspection and Installation Services
Checked with laser accuracy
Every project is checked and checked again, all with laser precision. You can be assured that we build to the highest specification. But inspection is just one part of the finishing services we provide. We are capable of doing installations on site with our mobile machine trailer, equipped with all the tools necessary to complete the job. It's another example of our commitment to providing excellent service, start to finish.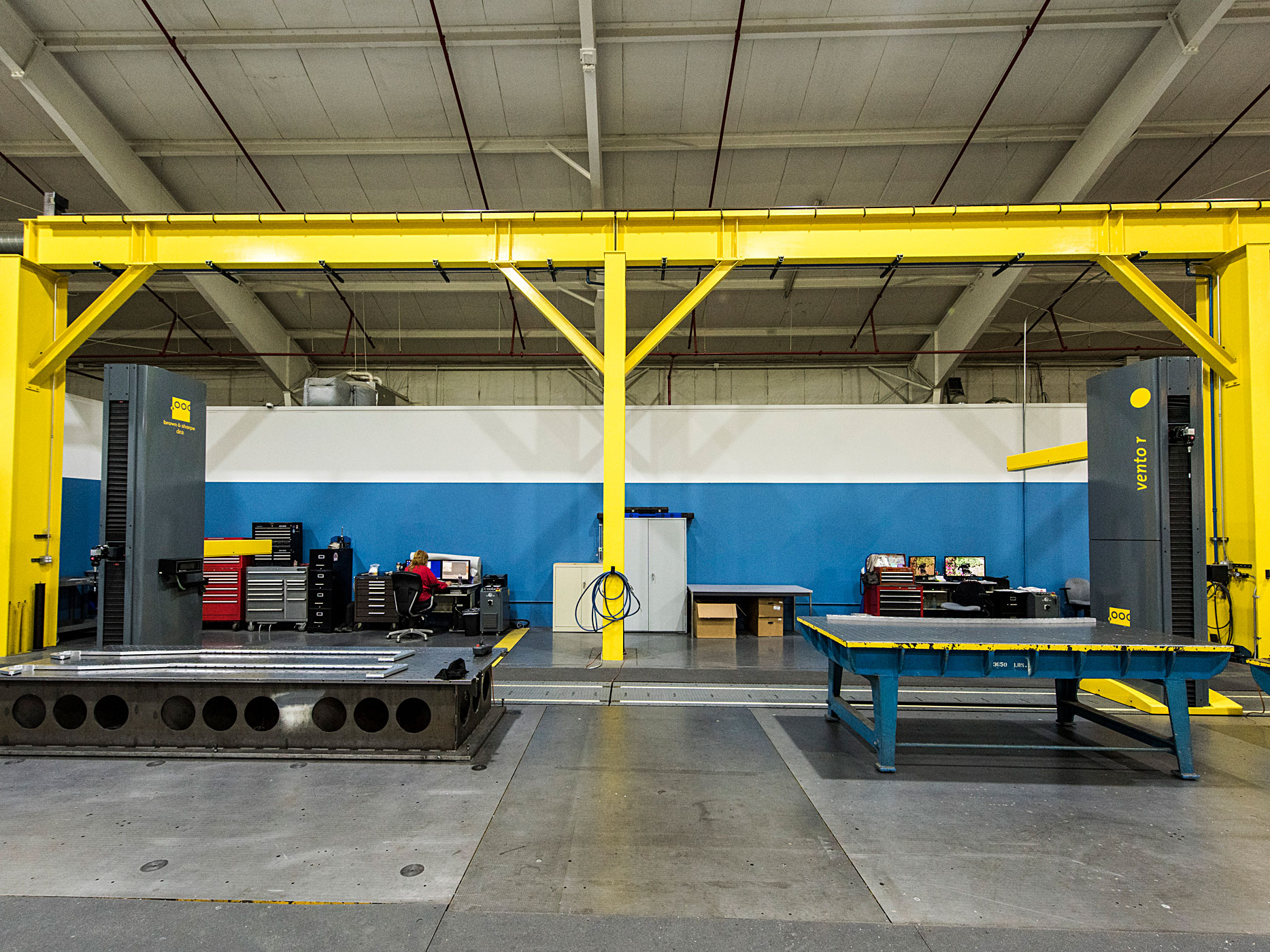 Laser Inspection
C.M.M. Certifications
Third Party Inspection
Optics
Theodolite Inspection
Welding Certification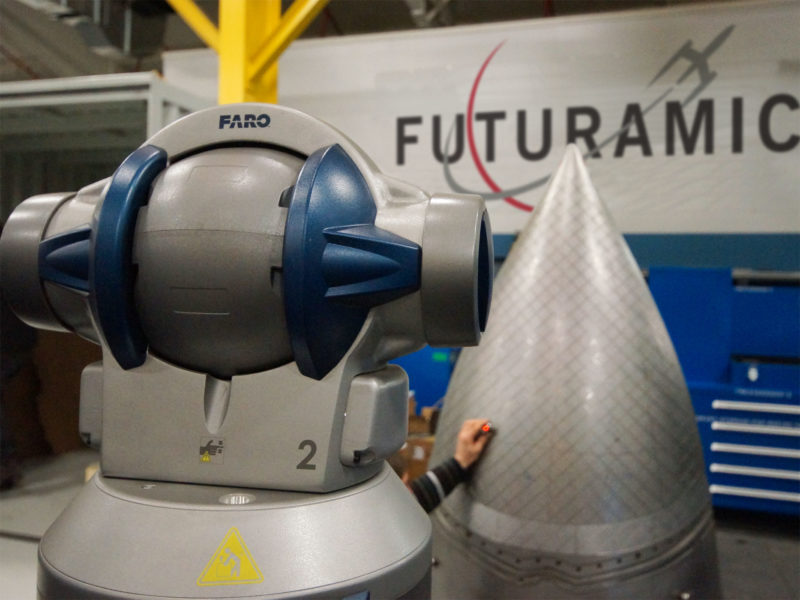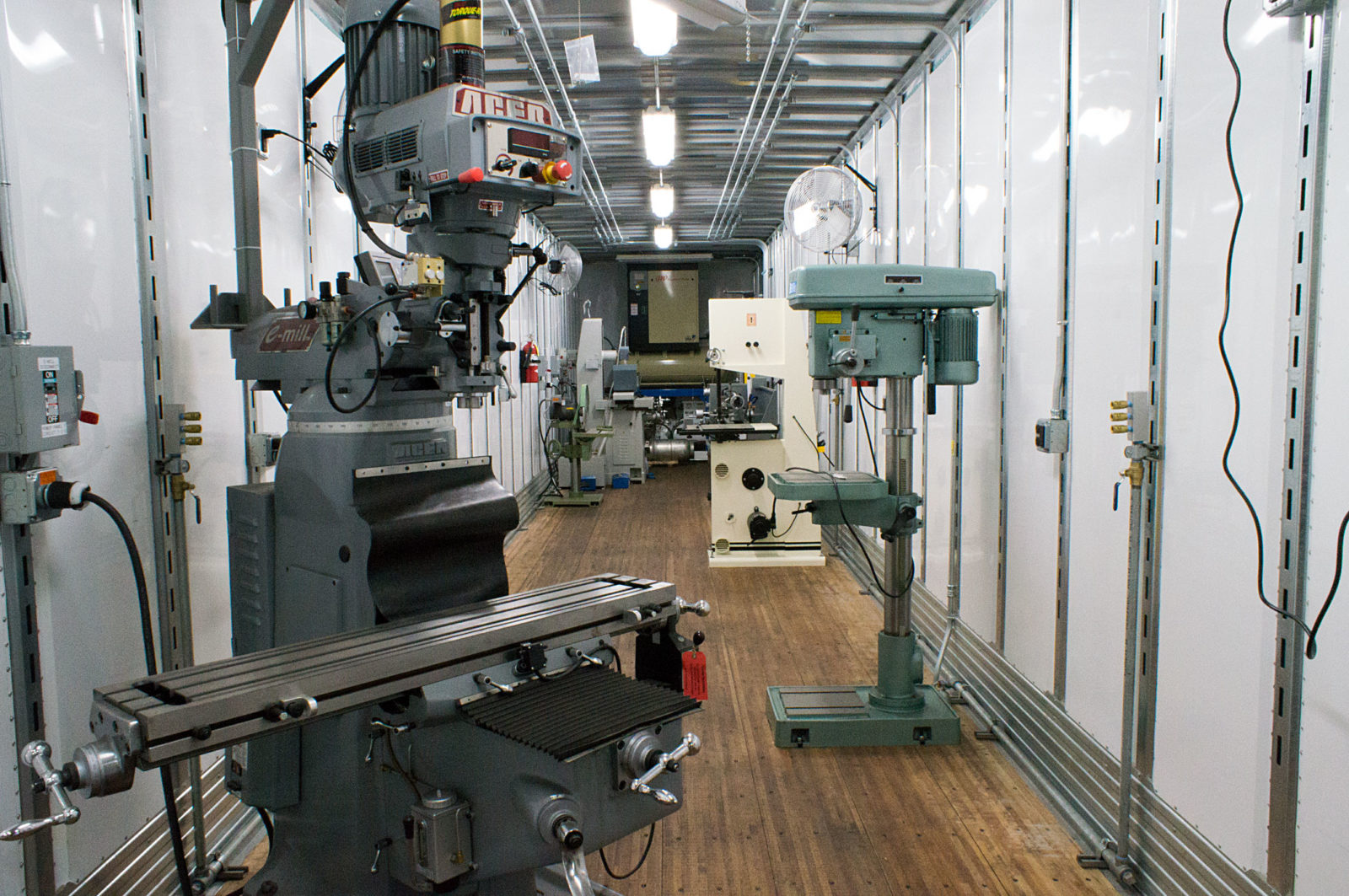 Re-Assemble
Onsite Training
Mobile Machine Trailer
Re-Certify
Laser Tracker and Third Party Certification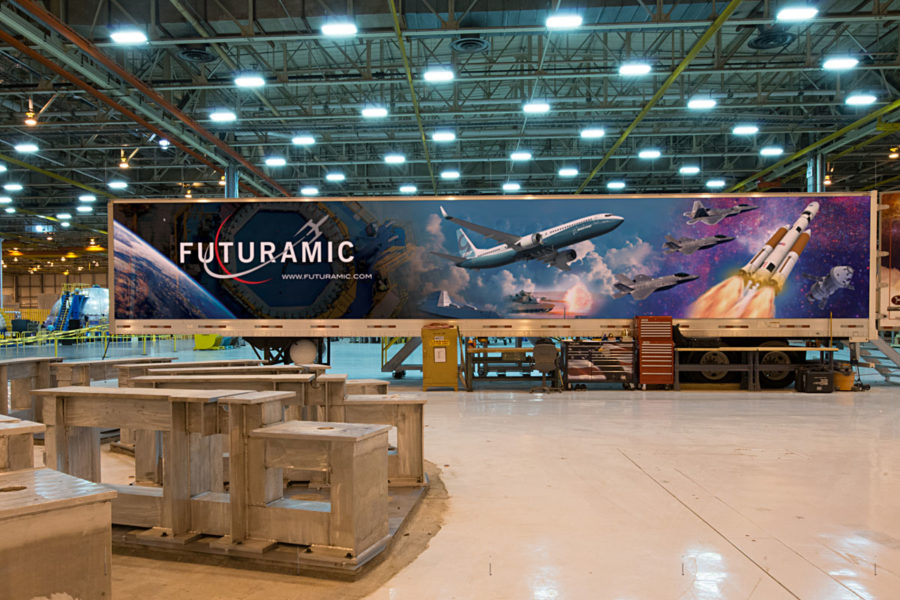 Randy Schafer & Ken Ellington, Boeing
Boeing appreciates Futuramic's outstanding performance on the 787AJ.