Company » Cybersecurity Maturity Model Certification
Securing Our Nation's Supply Chain
Marching forward upgrading all
Cyber Security Systems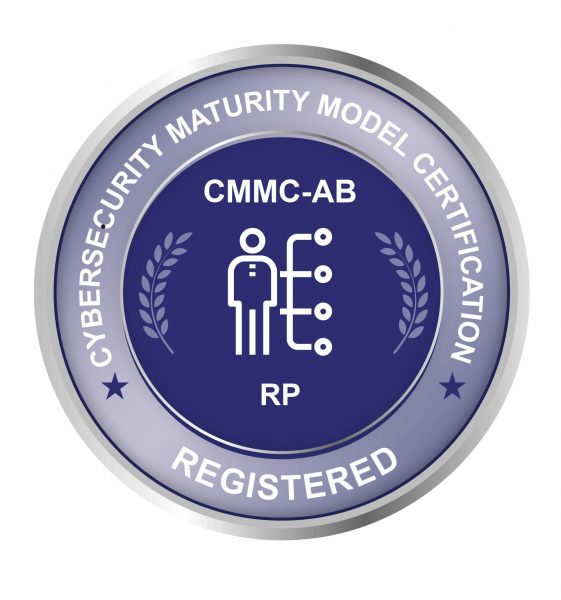 CMMC stands for "Cybersecurity Maturity Model Certification" and is a unifying standard for the implementation of cybersecurity across the Defense Industrial Base (DIB). The CMMC framework includes a comprehensive and scalable certification element to verify the implementation of processes and practices associated with the achievement of a cybersecurity maturity level. CMMC is designed to provide increased assurance to the Department that a DIB company can adequately protect sensitive unclassified information, accounting for information flow down to subcontractors in a multi-tier supply chain.
Using the CMMC Self-assessment protocol Futuramic has scored greater than 3.8, with plans to achive greater than 4.0 in the next 6 months.
Futuramic complies with all 110 requirements of the NIST 800-171 Standard.
Futuramic has made investments in a new ERP (Enterprise Resource System) and MRP (Management Resource Planning) in Futuramic's commitment to keeping at the forefront of the industry and the customer's security and reporting/communication abilities.
Futuramic selected as an outstanding supplier supporting Northrop Grumman