Advanced Tools for Fabrication
Futuramic's skilled designers are part of the process to maximize efficiencies, minimize issues, and ensure a high-quality finished product. Designs are programmed for fabrication to the highest specification with our team managing your project the entire way. We offer a complete array of fabrication services — cutting, bending, welding, assembly, and more — to deliver a finished product that meets, satisfies, and exceeds our customers' expectation.
Welding and Fabrication Services
Aluminum Aging and Stress Relieving
Robotic Welding
Plasma Burning
Laser Cutting
Risers and Angles
Weldments of all sizes and material components
Water Jetting
Flame Cutting
Blanchard Grinding
Fabricated Bases and Fixture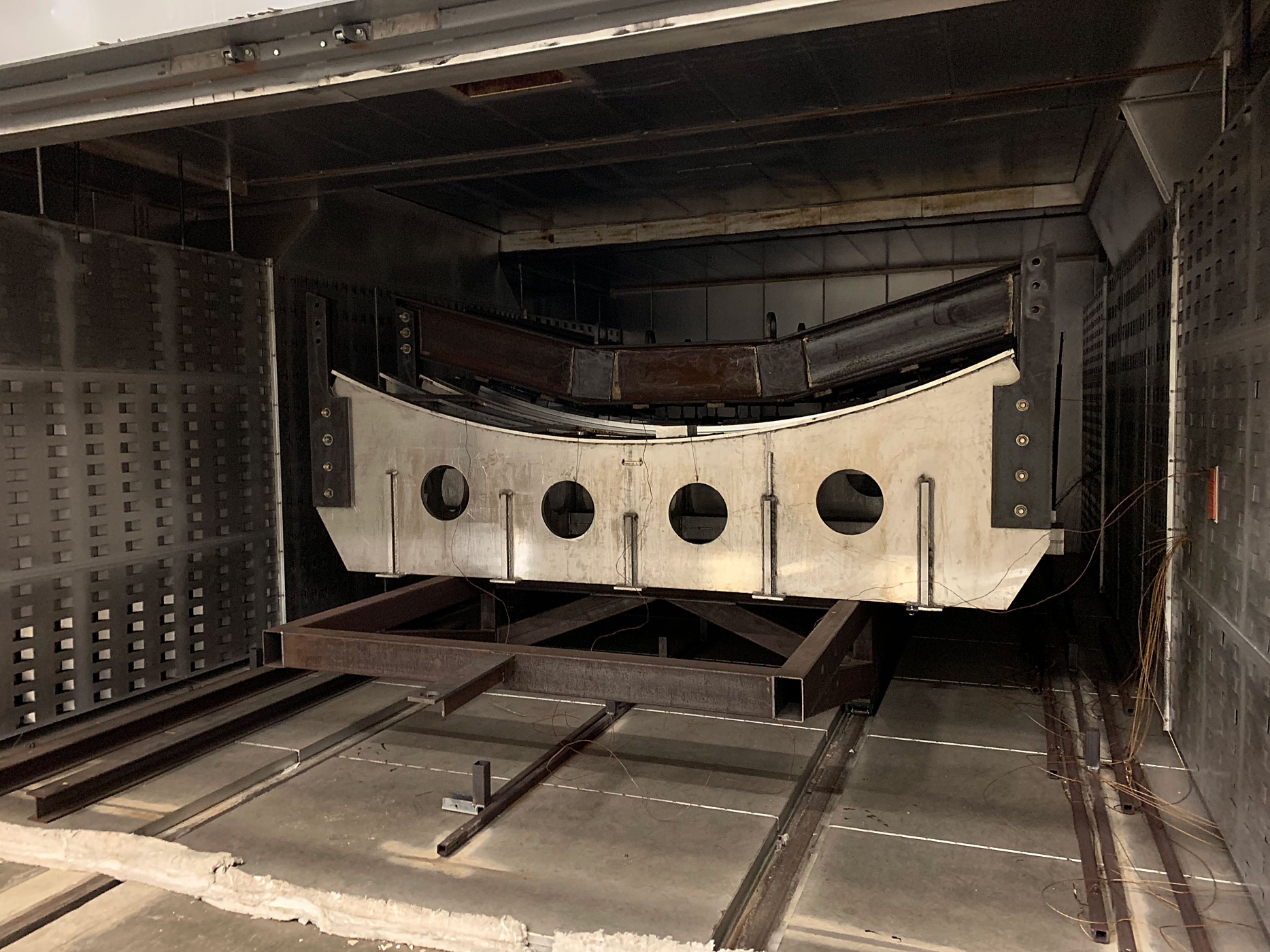 The fabrication facility is not a normal weld shop. Futuramic applies the same discipline to fabrication as we do to machining. Our highly-skilled and experienced associates have access to the latest state-of-the-art equipment.
View Fabrication Equipment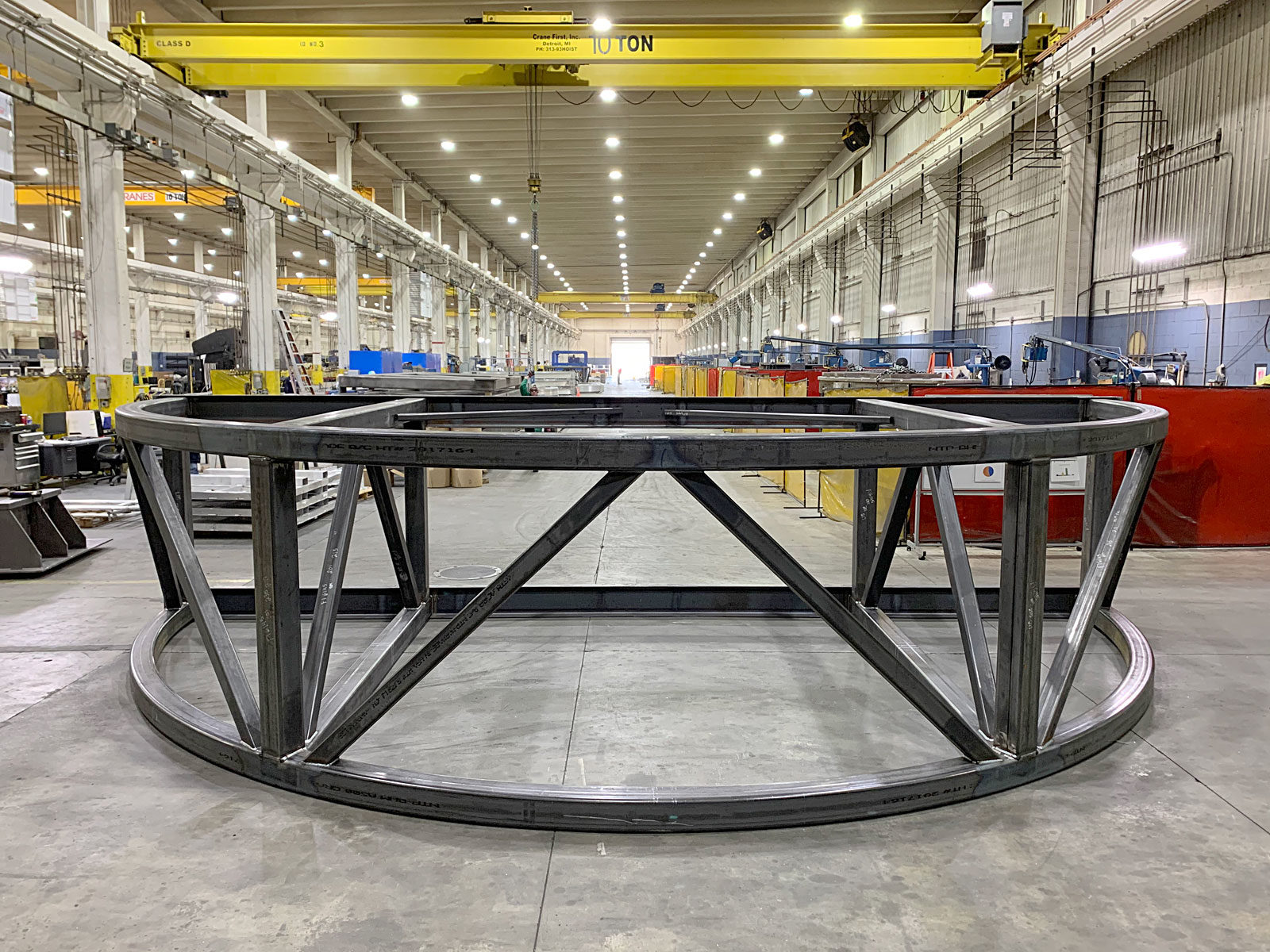 Michael Lally & David Carter, Lockheed Martin
The F22A congratulates Futuramic for providing a unique tooling solution.