Upadted May 18, 2021:

Futuramic is proud to announce its nomination for the Glenn Research Center's NASA Small Business Award, Small Business Subcontractor of the Year.
Dynetics informed Futuramic that, "We submitted Futuramic to be considered for the GRC Small Business Subcontractor of the Year Award and our NASA CO submitted the formal nomination. Your team has always delivered on their commitments and obligations and we very much appreciate that."

John Couch, Futuramic's Vice President, responded to the news with "Futuramic is very honored to receive this nomination from Dynetics for our work with NASA's Space Launch System. We are proud to be a Dynetics partner, helping engineer and build for deep space exploration."
Vertical Assembly Tool (VAT)
---
NASA Small Business Awards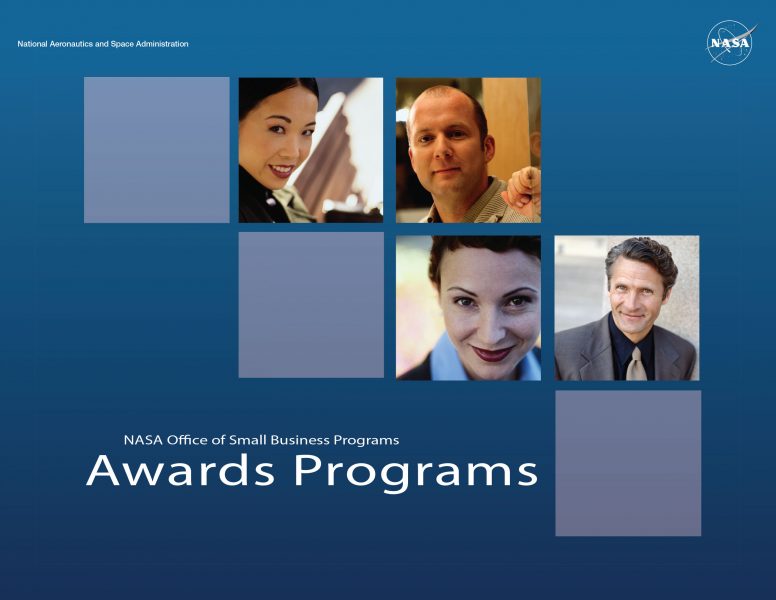 The Office of Small Business Programs (OSBP) Small Business Advocates Awards (SBAA) and Small Business Industry Awards (SBIA) are present-ed annually to NASA employees and NASA contractors, respectively, who make significant contributions to the Agency's small business program. The awards recognize successful and innovative practices that promote small business participation in helping the Agency to achieve its mission.
NASA's work with private industry comes in all shapes and sizes, from the leading space engineering partners in our Commercial Crew Program to the more than 1,000 companies across the nation that contributed to the Space Launch System (SLS), the rocket which will launch the first woman and next man to the Moon by 2024 through NASA's Artemis program. With more than 3,800 suppliers supporting the program's innovative technologies, Artemis truly is America's space program, exemplifying the powerful partnership between NASA and private industry.
NASA honors the vital contributions of small businesses and industry partners to the nation's space exploration through the yearly Small Business Awards. Administered by the NASA's Office of Small Business Programs (OSBP), the awards recognize outstanding contributions from small and large businesses to NASA's science and missions. – NASA
---
Dynetics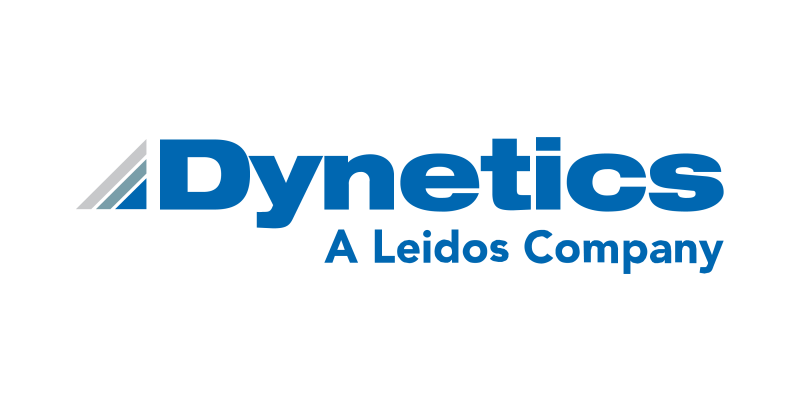 Dynetics is the prime contractor building the Universal Stage Adapter (USA) for NASA's Space Launch System (SLS). SLS is a powerful, advanced heavy-lift launch vehicle designed to be flexible and evolvable for deep-space destinations. The SLS will begin using the USA on the Block 1B configuration, which is scheduled for launch in the early 2020s. The USA will also be used on future SLS configurations.
Dynetics played an integral role in the completion of NASA's SLS Core Stage Pathfinder, critical hardware for reducing the risk of first-time operations with the 212-ft tall core stage of the rocket. NASA awarded Radiance Technologies the Pathfinder vehicle delivery order under the Engineering Solutions and Prototyping contract, with Dynetics as the technical lead. G&G Steel was added to perform the final welding and major assembly operations in their commercial facility on the Black Warrior River. The Pathfinder vehicle will be used to demonstrate core stage operations and transportation, including routes for testing, assembly, and launch. The vehicle, constructed from steel, replicates key core stage characteristics—212 ft long with a 27.6 ft diameter, weighing 228,000 lb. – Dynetics